In today's fast-paced digital world, more and more people are turning to alternative ways to enjoy their favorite TV shows, movies, and live sports events. One popular choice is setting up IPTV (Internet Protocol Television) on an Android TV box. This not only offers a wide variety of content but also allows for greater flexibility and customization. In this guide, we'll walk you through the process of setting up IPTV on your Android TV box with a personal touch, including how to connect it to your TV, our recommendations for the best IPTV players, and how Reddit can help you find the top IPTV apps for Android TV.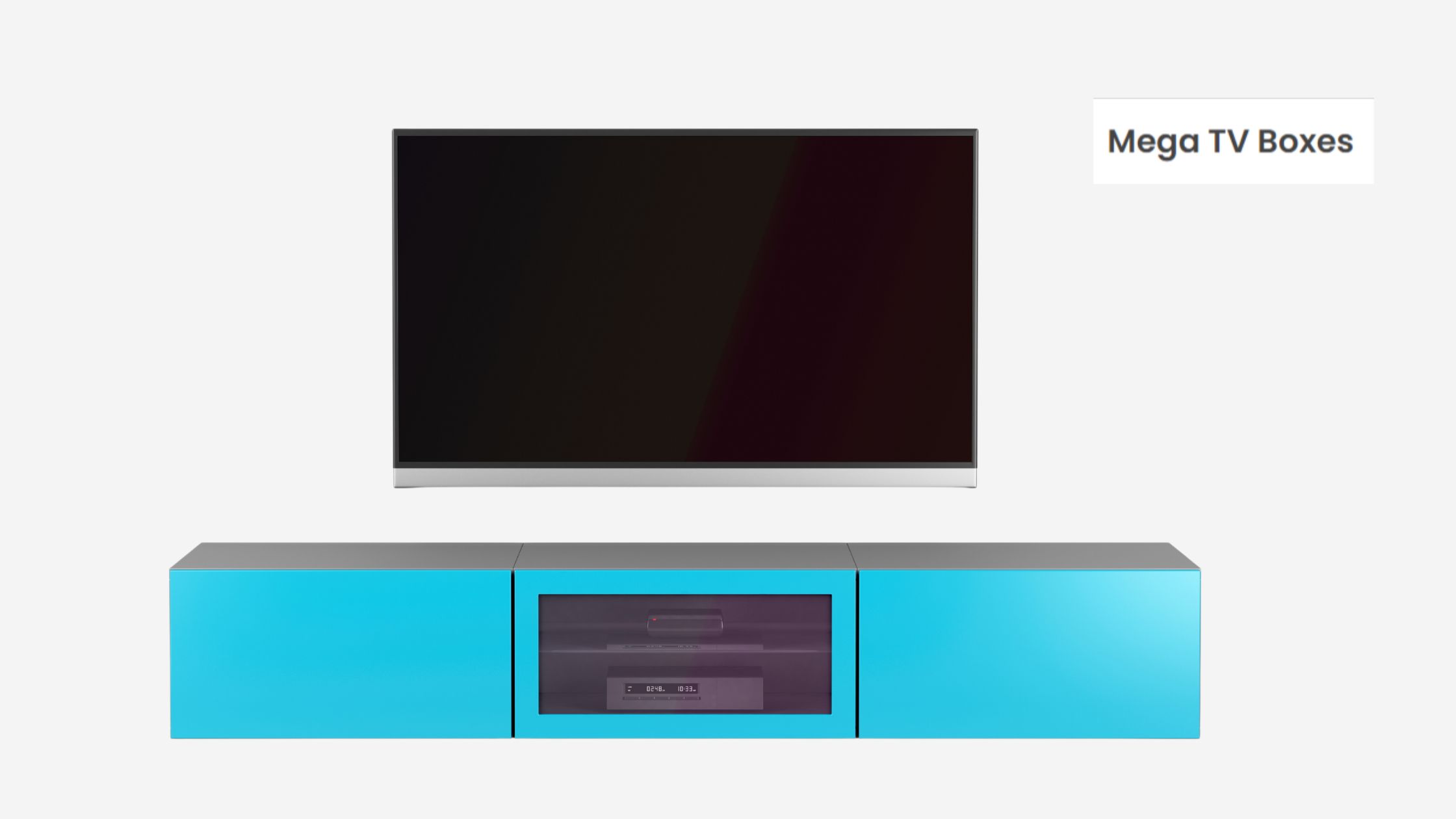 How do I connect my IPTV to my TV?
Let's start with the basics: connecting your Android TV box to your television. It's like bringing the theater experience to your living room. Here's how to do it:
HDMI Connection: First, make sure your Android TV box is turned off. Then, connect one end of the HDMI cable to the HDMI port on your TV and the other end to the Android TV box.
Power Connection: Plug in the power adapter for your Android TV box and connect it to a power source. Now, turn on your TV.
Select HDMI Source: Using your TV remote, select the HDMI source to which your Android TV box is connected.
Initial Setup: Follow the on-screen instructions for the initial setup of your Android TV box. This may include connecting to Wi-Fi and signing in with your Google account.
Install SWORD IPTV SET-TOP-BOX: To get started with IPTV, you'll need an app, and one of our recommendations is the SWORD IPTV SET-TOP-BOX. You can download it from the Google Play Store or their official website.
Configuration: After installing the SWORD IPTV SET-TOP-BOX app, open it and follow the configuration steps provided. This may involve entering your IPTV subscription details.
Once you've successfully connected your Android TV box to your TV and configured the IPTV app, you're ready to enjoy a wide range of content right from your comfy couch.
What's the best IPTV player?
Choosing the right IPTV player is crucial to enjoying a seamless viewing experience. Let's explore some of the popular options:
GSE Smart IPTV: GSE Smart IPTV is like your friendly companion with a user-friendly interface. It supports various playlist formats and even lets you customize the player's settings to suit your taste.
IPTV Smarters Pro: This player boasts a sleek and modern design. It supports multiple video codecs, EPG (Electronic Program Guide), and parental controls. Plus, configuring your IPTV subscription within the app is a breeze.
Perfect Player: If simplicity is your thing, Perfect Player is your go-to option. It offers a clean and intuitive design, supporting various playlist formats for a smooth user experience.
VLC Media Player: VLC is a versatile multimedia player that can also handle IPTV streams. It's highly customizable and can play a wide range of media formats.
The best IPTV player for you depends on your preferences and the features you value most.
What is the best IPTV app for Android TV according to Reddit?
Reddit can be an excellent source for finding the best IPTV apps for your Android TV box. It's like getting recommendations from friends who share your interests. Here's how to leverage Reddit for personalized advice:
Join Relevant Subreddits: Start by joining subreddits related to Android TV and IPTV. You'll find enthusiastic users sharing their experiences and insights.
Engage with the Community: Ask questions, share your requirements, and seek recommendations. Redditors are often quick to help and provide valuable suggestions.
Read Reviews and Discussions: Explore threads and discussions about IPTV apps. You'll discover a wealth of information, including hidden gems that might cater to your unique needs.
Reddit offers a platform for users to engage with like-minded enthusiasts, making it a great resource for finding the best IPTV apps for your Android TV.
How to download free IPTV on an Android TV box
Not everyone wants to subscribe to paid IPTV services, and that's perfectly fine. You can explore free options too. Here's a simple guide to downloading free IPTV on your Android TV box:
Access Google Play Store: Open the Google Play Store on your Android TV box.
Search for Free IPTV Apps: In the search bar, enter keywords like "free IPTV" or "IPTV apps." This will display a list of apps that offer free IPTV services.
Choose an App: Review the apps listed, read user reviews, and check the ratings. Select an app that suits your preferences.
Install the Chosen App: Click on the chosen app and press the "Install" button to download it to your Android TV box.
Configure the App: After installation, open the app and follow the setup instructions. This may include adding IPTV playlists or configuring settings.
Please keep in mind that free IPTV apps may not offer the same level of reliability or content as paid services, but they can be a great way to get started without breaking the bank.